Hallo und willkommen zu einer neuen Challengewoche. Heute gibt es wieder einen Sketch und ich freue mich schon auf die Projekte der anderen Mädels 🙂
Hello and welcome to a new challenge week and it's a sketch this time. Can't wait to see what the ladies have created this week.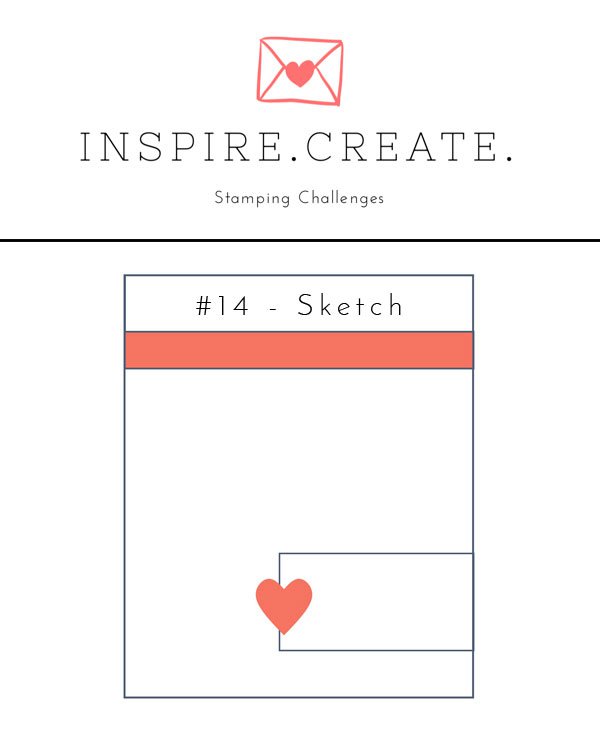 Die Wohnung ist schon dekoriert und nun fehlen nur noch ein paar Osterkarten. Für mein heutiges Projekt habe ich das süße Häschen aus dem Set We must celebrate auf ein Nest aus Leinenfaden  und einem Kringel aus den Thinlits Formen Verwickelt  gesetzt. Der Hintergrund ist mit den Brusho Cristal Colours koloriert. Der marmorierte Effekt erinnert mich ein wenig an bunte Ostereier. Den Gruß habe ich diesmal nicht gestempelt sondern mit dem schwarzen Stampin' Write Marker per Hand geschrieben.
My easter decoration and crafting is almost done. What about yours? Today I'll show you one of my easter cards. I took that sweet, little bunny from the We must celebrate stamp set and put it on a nest of Linen Thread and the small swirl form the Swirly Scribbles Thinlits dies. The background is made with the Brusho  Cristal Colours as that marbled look reminds me of colourd easter eggs.
For this card I choose to write the sentiment on with the Basic Black Stampin' Write Marker.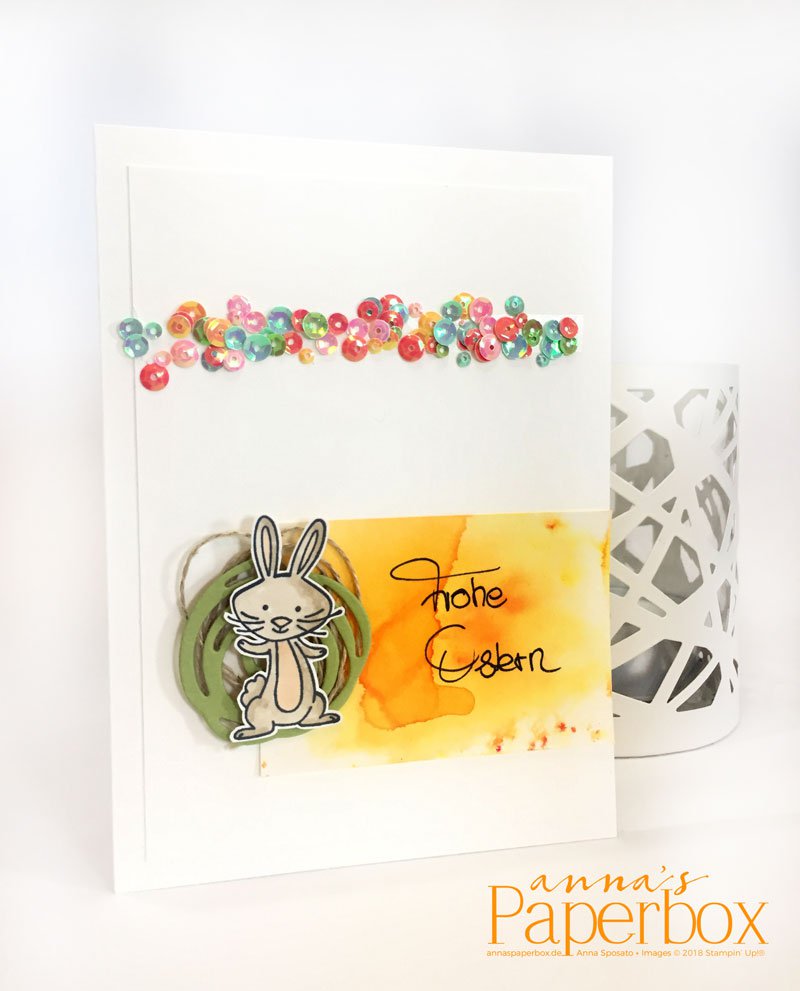 Für die Pailletten habe ich Flink Fix verwendet. Einfach einen Streifen quer über die Karte ziehen und dann die Pailletten drüber streuen und fest drücken. Hält wunderbar.
For the sequins I used Fast Fuse. Just put one strip across the card and then sprinkle the sequins over it and press them firmly onto the card. Holds like a dream.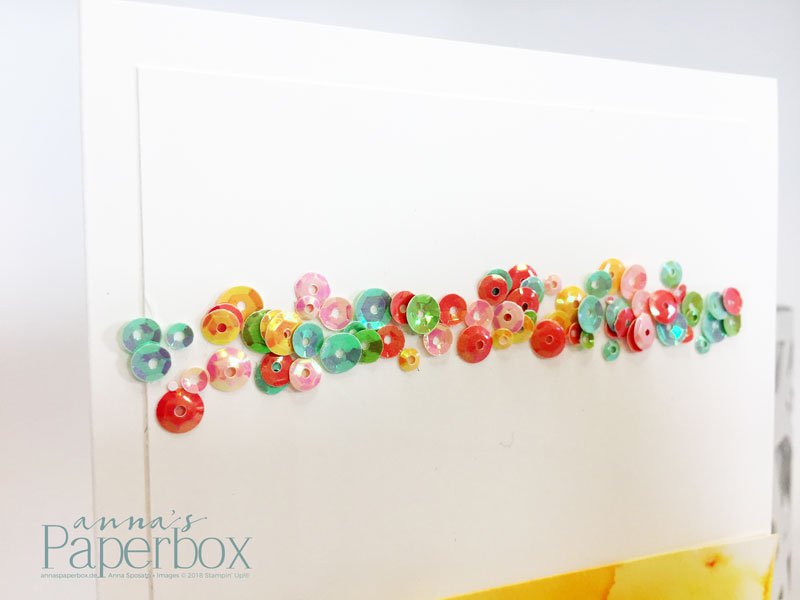 Zeigt uns eure Ideen zum Sketch auf dem Challengeblog.
Hop on over to the challenge blog and show us your creation with the sketch.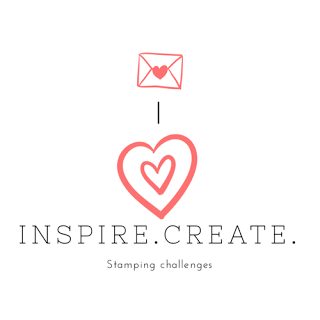 –
Maße für die Karte:
Farbkarton Flüsterweiß:
8¼" x 5¾ (21 x 14,5 cm)
an der langen Seite bei: 4⅛" (10,5 cm) falzen
 5¼" x 3⅝" (13,2 x 9,2 cm)
Farbkarton Seidenglanz:
3″ x 2″ (7,5 x 5 cm)
Measurements for the card:
Whisperwhite cardstock:
8¼" x 5¾ (21 x 14,5 cm)
score on the long side at: 4⅛" (10,5 cm)
5¼" x 3⅝" (13,2 x 9,2 cm)
Shimmery White Cardstock:
3″ x 2″ (7,5 x 5 cm)

–
Materialien/Product List
–