Hallo und willkommen zu einem neuen InspireINK Blog Hop. Das Thema dieses Monats ist Hochzeit.
Hello and welcome to a new InspireINK Blog Hop. This month it's all about weddings.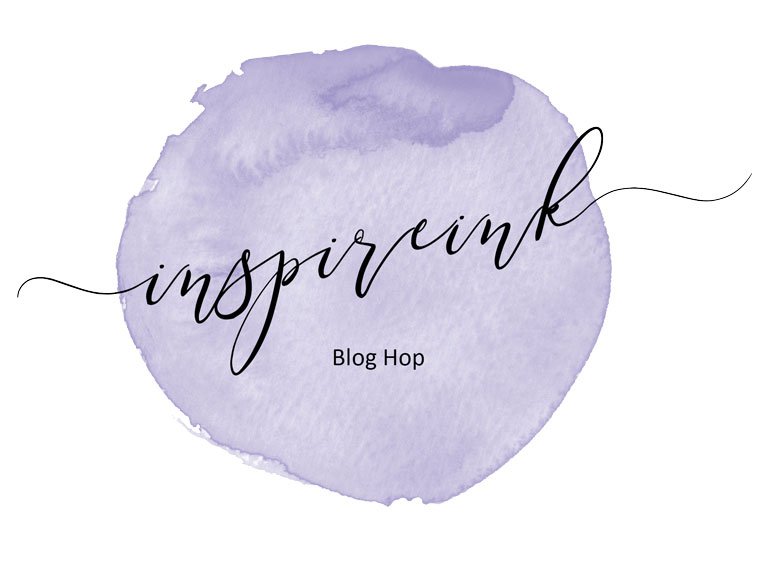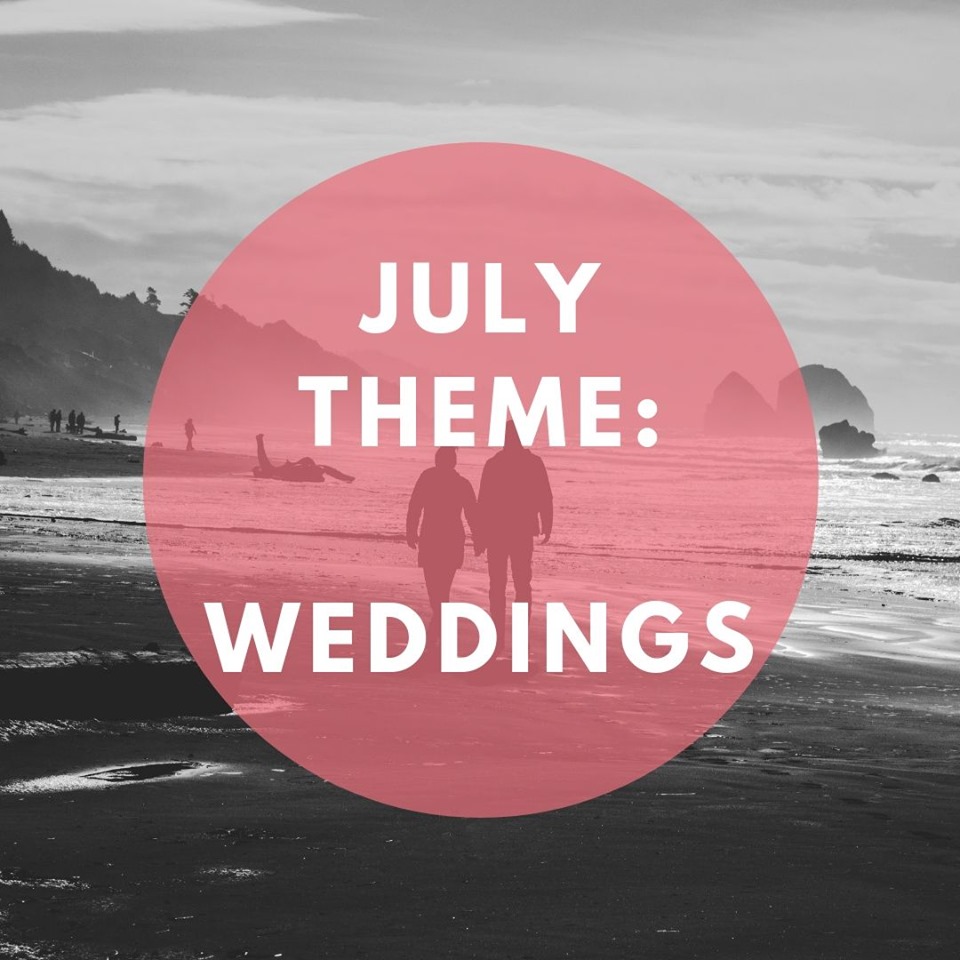 Ich habe diesmal eine Karte gemacht. Die Blumen sind aus den Set Schachtelweise Liebe und die Glückwünsche aus dem Set Gewebte Worte. Ich liebe das Schriftbild aus diesen beiden Sets 😍.
I made a card with flowers from the stamp set Parcels & Petals and a sentiment from the set Woven Heirlooms. I love the typeface from these two sets 😍.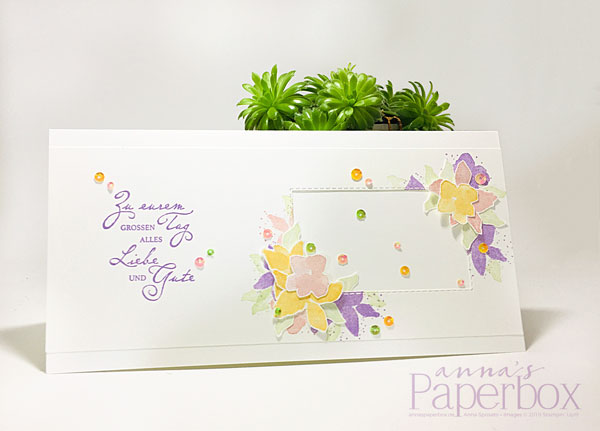 Die Blüten in Heideblüte habe ich einmal abgestempelt, da ich einen etwas helleren Abdruck haben wollte. Der weiße Aufleger ist der Abschnitt von der Grundkarte. Wenn ihr Also ein A4 Bogen nehmt, ist das der Teil der Abgeschnitten wird.
The flowers in Highland Heather are stamped off once, because I wanted to have a lighter colour. The white mat is the cut of section of the card base. So if you take an A4 sheet, that's the part that gets cut off.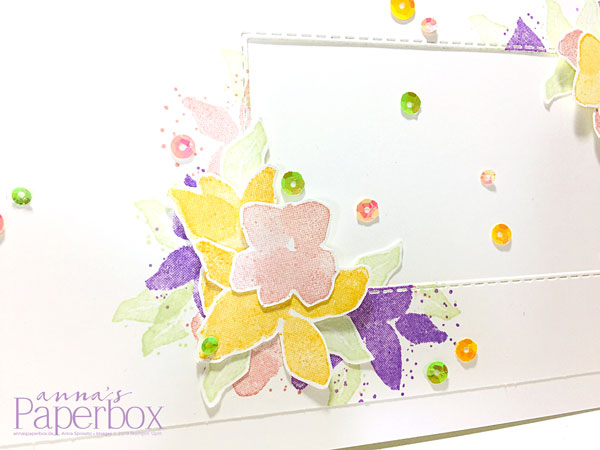 Danke dass ihr heute vorbei geschaut habt. Weiter geht es im Blog Hop weiter unten. Klickt euch einfach durch die vielen tollen Projekte. Viel Spaß beim weiterhoppen. Bis zum nächsten mal.
Thanks for stopping by. Hope you are having fun hopping around and continue on to see lots more fabulous projects. Happy hopping and CU next time.
–
Maße für die Karte:

Measurements for the card:

Farbkarton Flüsterweiß:
(1) 8¼" x 8¼" (21 x 21 cm)
an einer Seite bei
4⅛" (10,5 cm) falzen
(1) 8¼" x 3⁷⁄₁₆" (21 x 8,8 cm)
Whisper White Cardstock :
(1) 8¼" x 8¼" (21 x 21 cm)
score on one side at
4⅛" (10,5 cm)
(1) 8¼" x 3⁷⁄₁₆" (21 x 8,8 cm)
–
–
Materialien/Product List