Bei der Hitze da draußen wünscht man sich doch ein wenig Abkühlung. Ich habe für den den Juni Blog Hop von InspireInk eine "erfrischende" Karte gemacht.
Summer seems to finally be here and I thought a refreshing and holiday inspired card was perfect for this months InspireInk blog hop.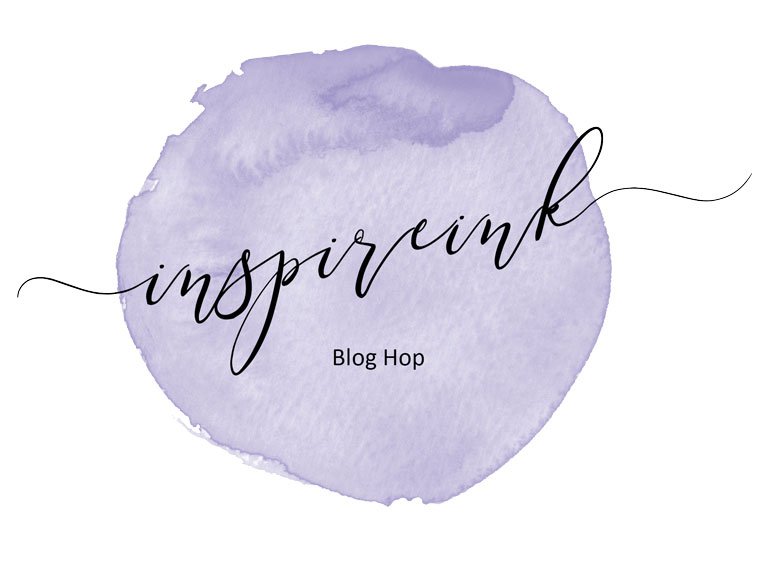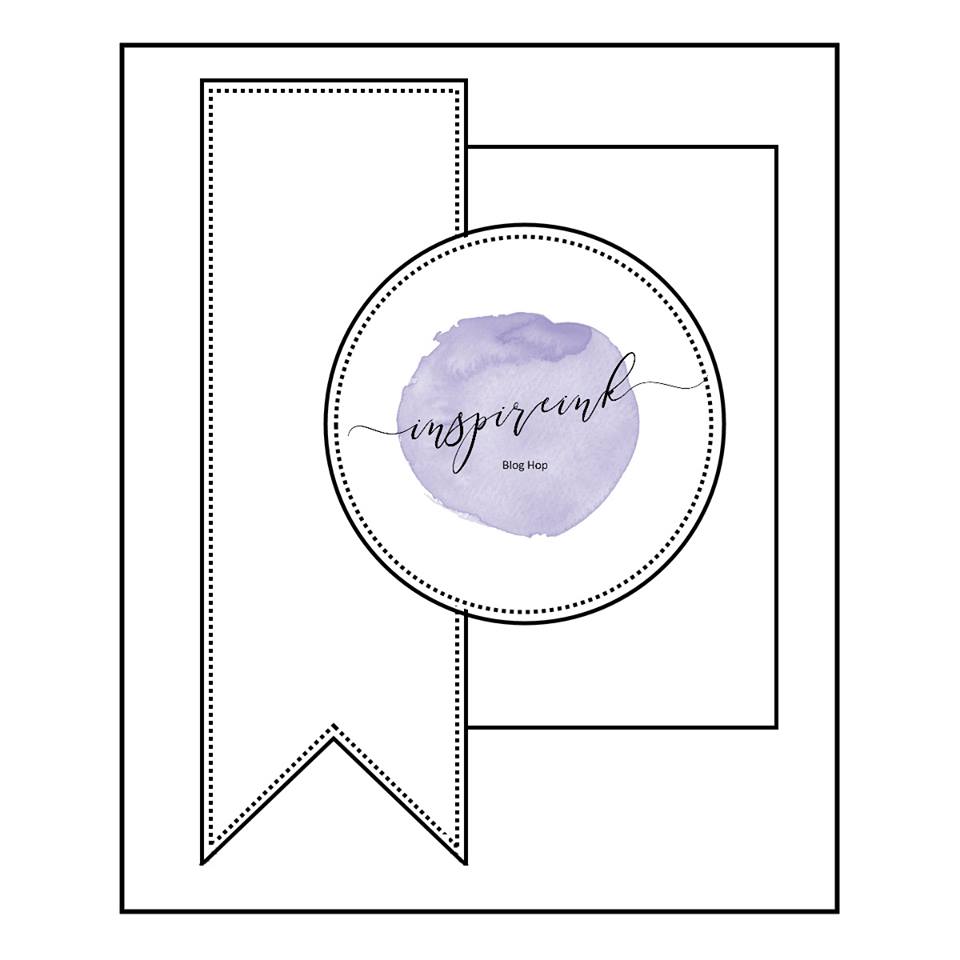 Diesen Monat haben wir einen Sketch als Vorlage. Für meine zwei Karten im maritimen Look habe ich die Stempelsets Glück und Meer und Setz die Segel verwendet.
This month we have a sketch to play with. I've decided on a maritime theme for my two cards and used the stamp sets Sea of Textures and Sailing Home. I like how these two sets complement each other.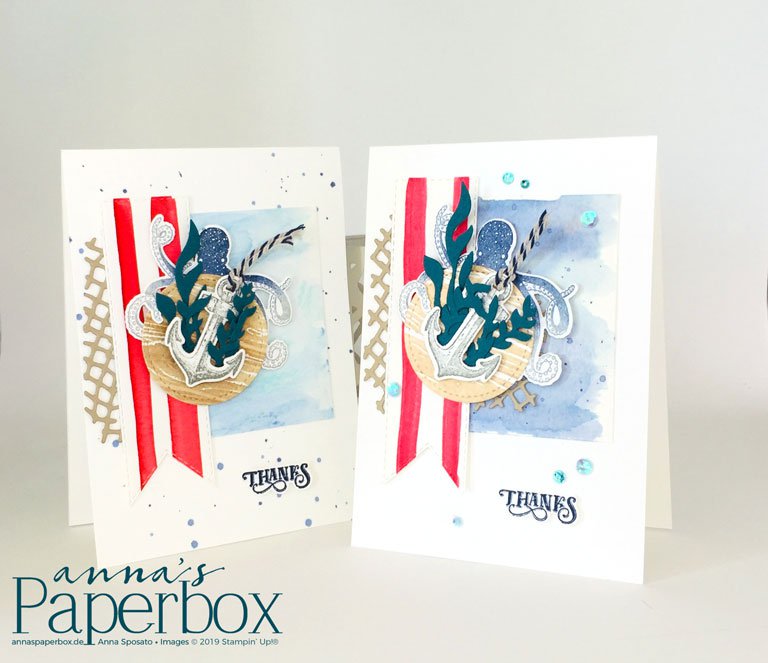 Wie genau ich die Karten gemacht habe, könnt ihr euch morgen im Video anschauen. Weiter unten findet ihr aber schon mal alle Maße.
As these are more elaborate cards, I've made a video tutorial which I'll post tomorrow. For now you can find the measurements at the end of this post.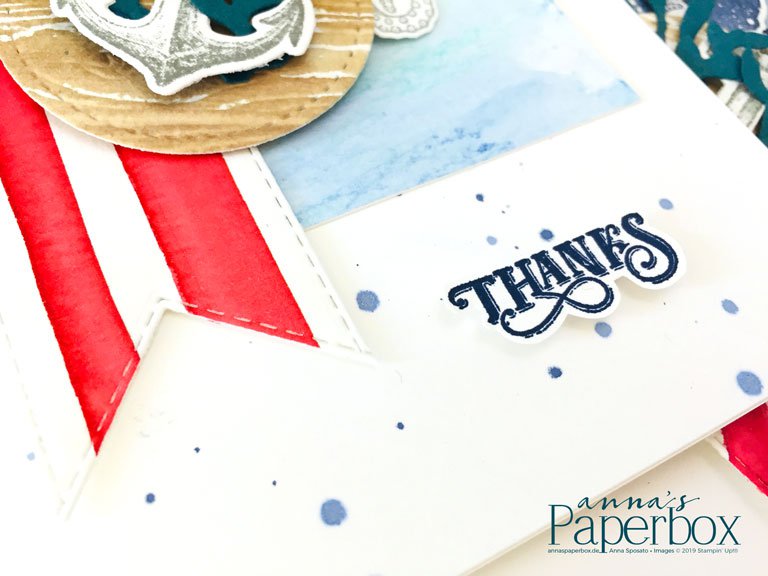 Bei den Temperaturen habe ich viel mit Wasser gearbeitet und wie blöd aquarelliert ?. Irgendwie muss man sich ja abkühlen.
Except for the anchor and the octopus, I've water coloured everything else. It's so hot outside, I just needed any excuse to play a bit with water to cool down ?.
Danke dass ihr heute vorbei geschaut habt. Weiter geht es im Blog Hop weiter unten. Klickt euch einfach durch die vielen tollen Projekte. Viel Spaß beim weiterhoppen. Bis zum nächsten mal.
Thanks for stopping by. Hope you are having fun hopping around and continue on to see lots more fabulous projects. Happy hopping and CU next time.
Maße für die Karte:

Measurements for the card:

Farbkarton Flüsterweiß:
11½" x 4⅛" (29 x 10,5 cm)
an der langen Seite bei
5¾" (14,5 cm) falzen
Aquarellpapier:
(1) 3¼" x 3¼" (8,5 x 8,5 cm)
(1) 4½" x 1½" (10,5 x 3 cm)
Whisper White Cardstock :
11½" x 4⅛" (29 x 10,5 cm)
score on the long side at
5¾" (14,5 cm)
Watercolour Paper:
(1) 3¼" x 3¼" (8,5 x 8,5 cm)
(1) 4½" x 1½" (10,5 x 3 cm)
!– start InLinkz code –>
Materialien/Product List