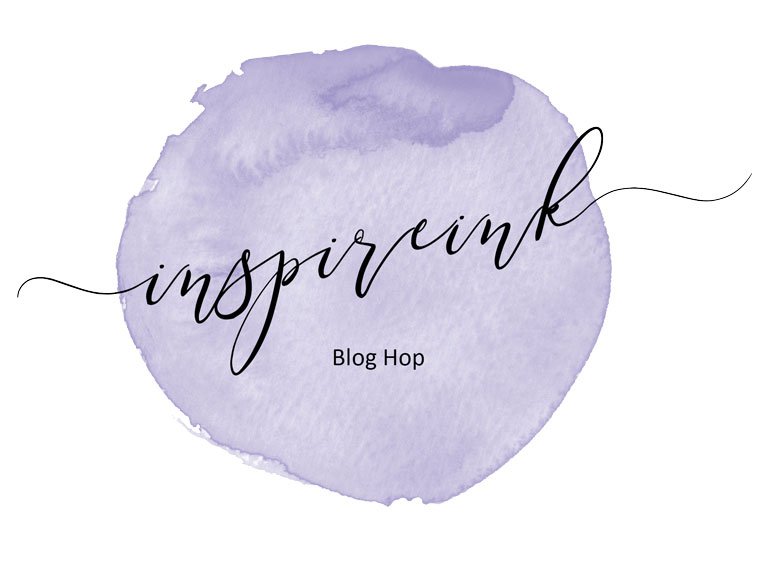 Bald erscheint der neue Jahreskatalog und so sehr wir uns alle darauf freuen, werden wird doch das ein oder andere Schätzchen aus dem aktuellen Sortiment vermissen. Aus diesem Grund haben wir heute in unserem Blog Hop nur Projekte mit unseren auslaufenden Lieblingen.
Soon the new annual catalogue will be released and as much as we all look forward to it, I'm sure we'll miss one or two treasured sets from the current catalogue. Today we'll give them a proper goodbye on this months Blog Hop featuring our retiring favourites.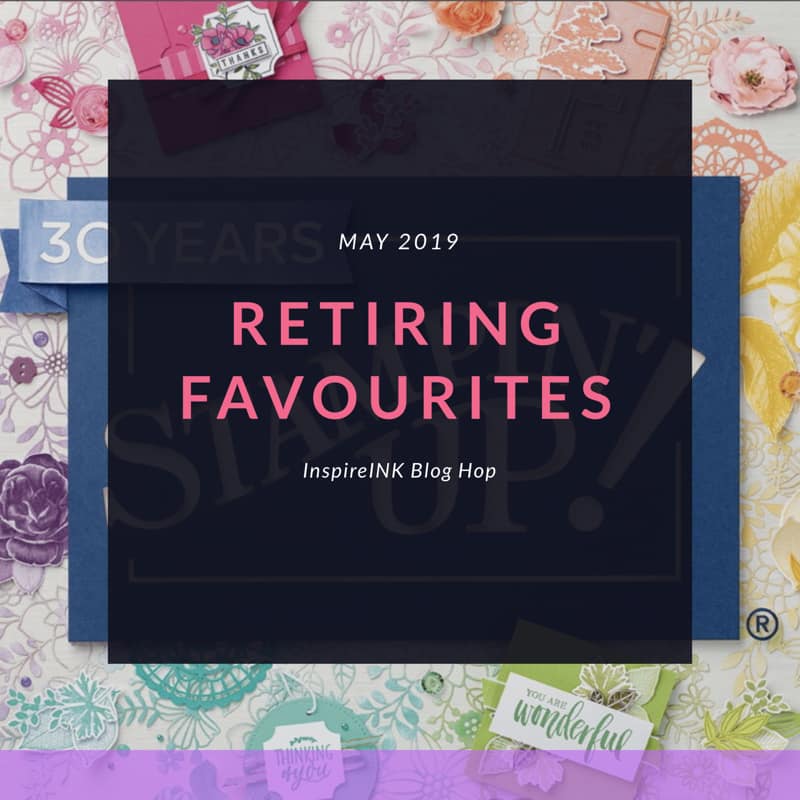 Für meine Karte habe ich die Stempelsets Swirly Birds – mit den passenden Thinlits‌ Swirly Scribbles und Floral Frames (In Blüten gerahmt) benutzt.
For my card I used the stamp sets Swirly Birds – with the matching Thinlits Swirly Scribbles and Floral Frames. I love the font and the simple greetings from that stamp set.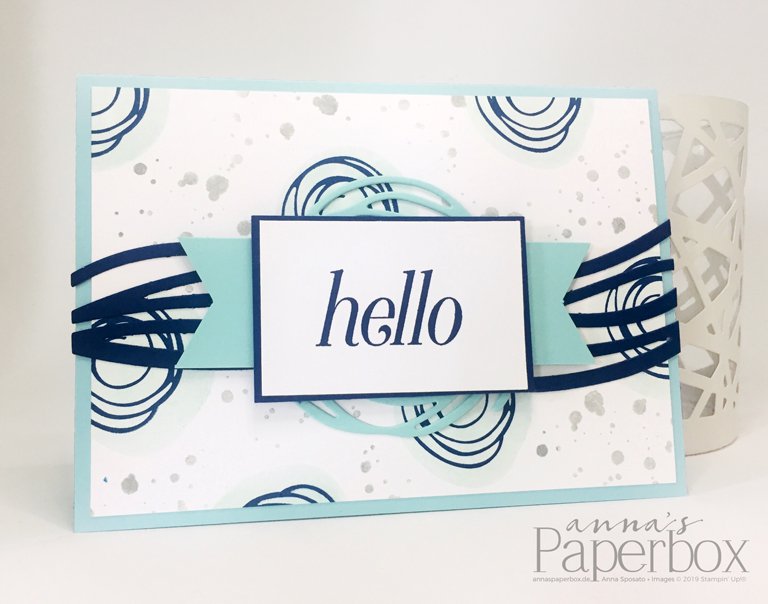 Den Hintergrund hab ich in Grau- und Blautönen gestempelt. Das Set ist so wunderbar neutral, das kann man für fast alle Gelegenheiten nutzen.
Auf den Hintergrund hab ich die Welle und den großen Kringel der Swirly Scribbles‌ Stanzteile aufgeklebt. Dann ein Banner und schließlich den Gruß mit Mattung.
I stamped the background in blues and grey. This is a pretty neutral set, that can be used for almost any occasion.
On the background I layered first the wavy and big scribble cutouts. Then a banner and I finished the card with a matted greeting. Easy-peasy.
Danke dass ihr heute vorbei geschaut habt. Weiter geht es im Blog Hop weiter unten. Klickt euch einfach durch die vielen tollen Projekte. Viel Spaß beim weiterhoppen. Bis zum nächsten mal.
Thanks for stopping by. Hope you are having fun hopping around and continue on to see lots more fabulous projects. Happy hopping and CU next time.
–
Maße für die Karte:

Measurements for the card:

Farbkarton Aquamarin:
5¾" x 8½" (14,5 x 21 cm)
an der langen Seite bei
4⅛" (10,5 cm) falzen
4″ x 1¼" (10 x 3 cm)
Farbkarton Marineblau:
2⅝" x 1¾" (6,5 x 4,5 cm)
Farbkarton Flüsterweiß:
5½" x 3⅞" (14 x 10 cm)
2½" x 1⅝" (6 x 4 cm)
Pool Party Cardstock :
5¾" x 8½" (14,5 x 21 cm)
score on

the

long

side

at
4⅛" (10,5 cm)
4″ x 1¼" (10 x 3 cm)
Night of

Navy

Cardstock:
2⅝" x 1¾" (6,5 x 4,5 cm)
Whisper White Cardstock:
5½" x 3⅞" (14 x 10 cm)
2½" x 1⅝" (6 x 4 cm)
–
–
Materialien/Product List